Setting up in business as a therapist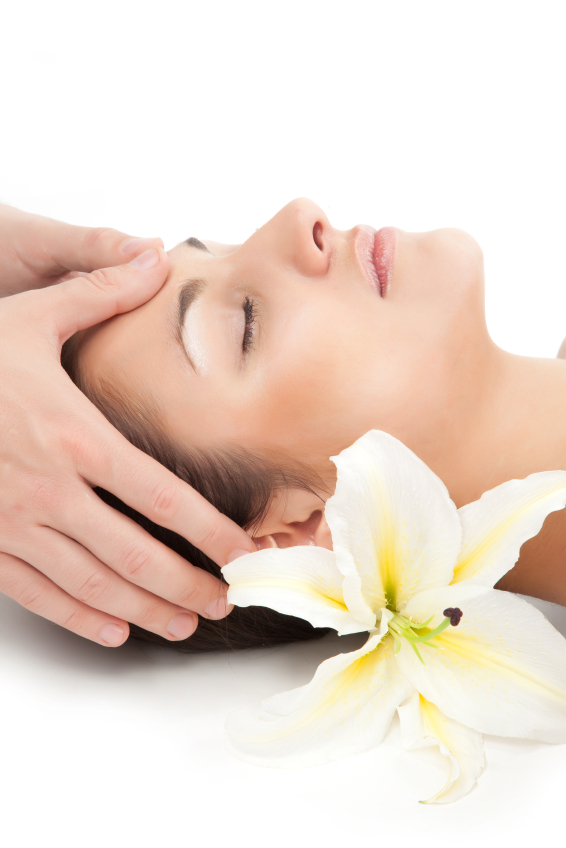 Are you considering or currently setting yourself up in business for beauty therapy, nail technician, holistic therapist, massage therapist, hairdressing, barbering, sports therapist, fitness instructor?
I'm here to help you and guide you, having been there myself.
You can find out how my journey started in this industry by clicking here - https://holistic-therapies-training.teachable.com/blog/134051/how-my-journey-started-karen-ashton
As a tutor, we constantly mentor our students, long after they have completed courses with us. Whether by advice on treatments or business advice. As well as refresher training.
I have written many courses, not only in learning various therapies, but also business courses that are tools to help our students in their businesses.
Today, i am launching my online course to help those wanting to set up in the industry.
This is part of my 'Achieving new heights' range of business tools. So, keep an eye out as more courses are coming soon as well as Masterclasses to develop your knowledge in the therapies you are qualified in.
For this month only, this course is at an introductory price of just £10.
Click here to find out more, and to book the course and get reading and planning straight away.
https://holistic-therapies-training.teachable.com/p/setting-up-as-a-therapist-online-course

Thank you for reading :-)
Karen Ashton
Holistic Therapies Training Academy Ltd
Karen Ashton, Owner of Holistic Therapies Training, Course writer & author of The Essential Oils Guide -
https://amzn.to/2IW9hrP