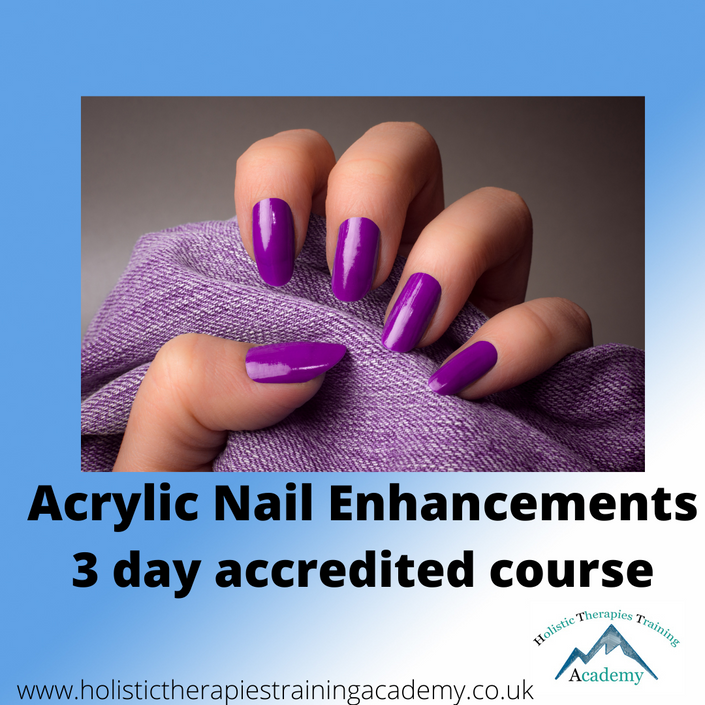 Acrylic (Sculpted) Nail Enhancement 3 day accredited course
3 day practical attendance course. 2 FREE courses with this course bundle
Course available at the venues below:




(3 days)

March '22 - Tues 15th, Tues 29th
April '22 - Tues 26th

All three dates must be attended to complete the course
Description:
This acrylic nail enhancement course is about providing nail treatments using sculpted and tips finish. You will learn about consulting with the client, recognising any contra-indications, preparing for the service and producing a treatment plan, applying, maintaining and removing sculpted acrylic nail enhancements, including preparation of the nail & applying tips & sculpted forms.
Qualification options
There are 2 qualification level choices for you to choose from here to cater for all student requirements. Accredited and VRQ.
Acrylic Nail Enhancement Accredited Diploma
Pre-requisites (entry level):
A manicure qualification
Course format:
3 day practical + home study + case studies.
Training material is accessed via our online portal.
Course content:
Acrylic Nail Enhancement preparation, application (using tips, sculpted & overlays), maintenance and removal
Health & Safety online course - FREE
Listening skills online course - FREE
Attendance:
3 practical sessions
Duration:
The home study can be started at anytime, please ask for available course dates.
Model Required?:
Group training = No, students will work on each other.
One to one training = Yes, you will be required to bring a model along to the practical training to practice your routine on.
Case studies = Yes, you will be required to work on models for your case studies.
Case studies:
You are required to complete 10 treatments as case studies.
Accreditation body:
* PBD - Professional Beauty Direct
* ABT - Associated Beauty Therapists
* IICT - International Institute for Complementary Therapists
* IPHM - International Practitioners of Holistic Medicine

An accredited certificate emailed to you on successful completion of the course.
Career Opportunities:
Self-Employed nail technician working from home, salon, Spa or Mobile.
Additional Costs:
You will need to bring your own kit along to the training with you.
You will need to purchase your own products and equipment in order to carry out your case studies, complete each training day and practice your skills. We also recommend you purchase a text book to support your learning, a recommended reading list is available in the training pack
We also recommend you purchase a text book to support your learning, a recommended reading list is supplied here: - https://holistic-therapies-training.teachable.com/p/student-resources-free
Qualification gained:
Acrylic Nail Enhancements (Sculpted & tips) Practitioner Diploma
Insurance:
Please check your insurance companies requirements before enrolling on this course? (It is the students responsibility to check coverage with their insurers BEFORE enrolling on this course)
If you are looking for insurance, click here for some insurance companies
-
https://holistic-therapies-training.teachable.com/p/accreditation
Payment Options
If you prefer to pay by bank transfer, PayPal or PayPal credit, here are the details
Please note, if you choose either of these methods, your booking will be processed manually, and can take up to 24 hours to receive access to your training pack.
Your Instructor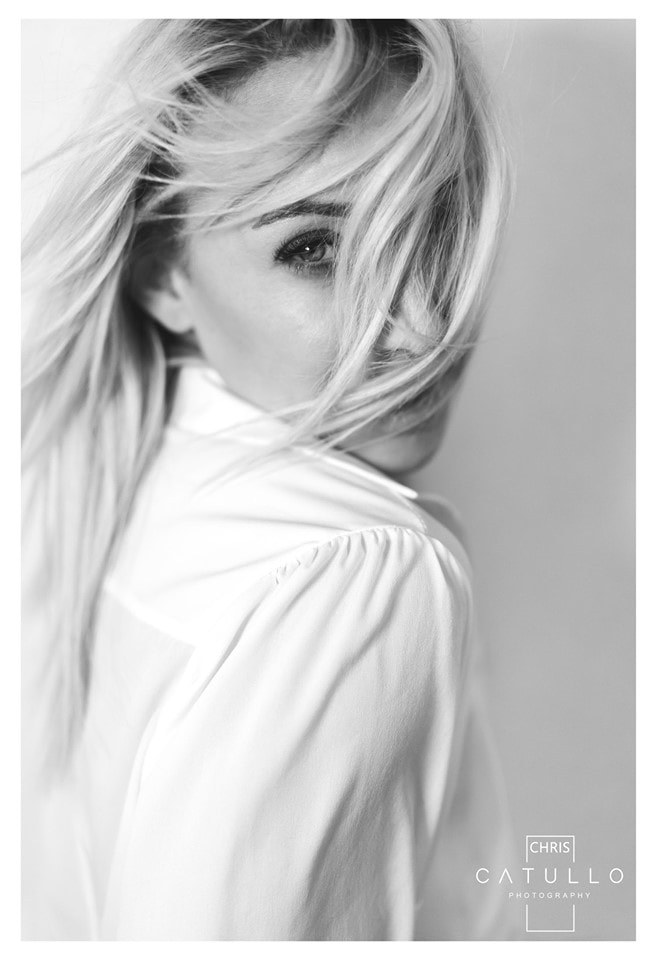 Charley Klein is an experienced Beauty therapist and Make-up artist with a wealth of experience and qualifications under her belt.
Charley has worked as a trainer for HD Brows and is a VTCT level 3 qualified tutor, and now offers beauty training for Holistic Therapies Training Academy. Charley's expertise and passion lies in her own brand CK Brows which we are very excited to be offering as training courses to our students.
She undergoes regular training at venues across the UK to ensure she is up to date with the latest trends, styles, and safety.
Charley is well know locally as the first person who brought the HD Brows® craze to North Devon, providing the treatment when she was a mobile therapist and then later in her salon/clinics.
Charley is a VTCT Level 3 trained and certified Make up Artist using the very best professional products on the market to ensure you get the very best result.
She has worked with Celebrity make up artists and has provided media make-up for a national magazine.
To add to Charley's passion for making her clients look and feel amazing, she is also a fully qualified Semi-Permanent Make-up Therapist. Charley was trained by The Finishing Touches Group, one of the UK's leading Semi Permanent Make-Up providers.
Charley is fully trained, certified and insured and CRB Checked.
Charley teaches at our HQ Bideford, Devon
Courses Included with Purchase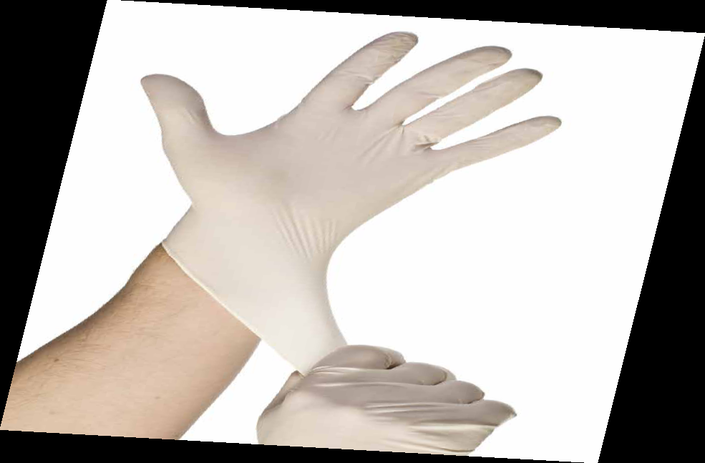 Health & Safety online course
This course will develop your knowledge and skills in health, safety & hygiene in a salon environment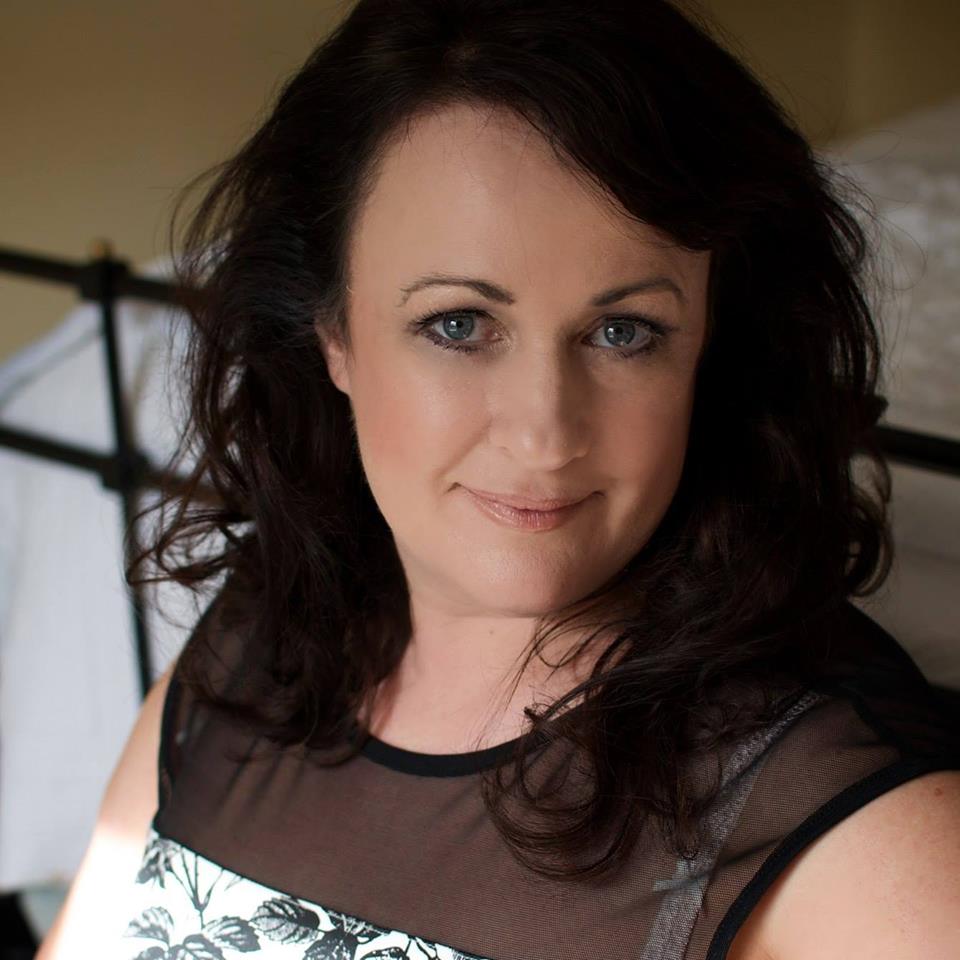 £10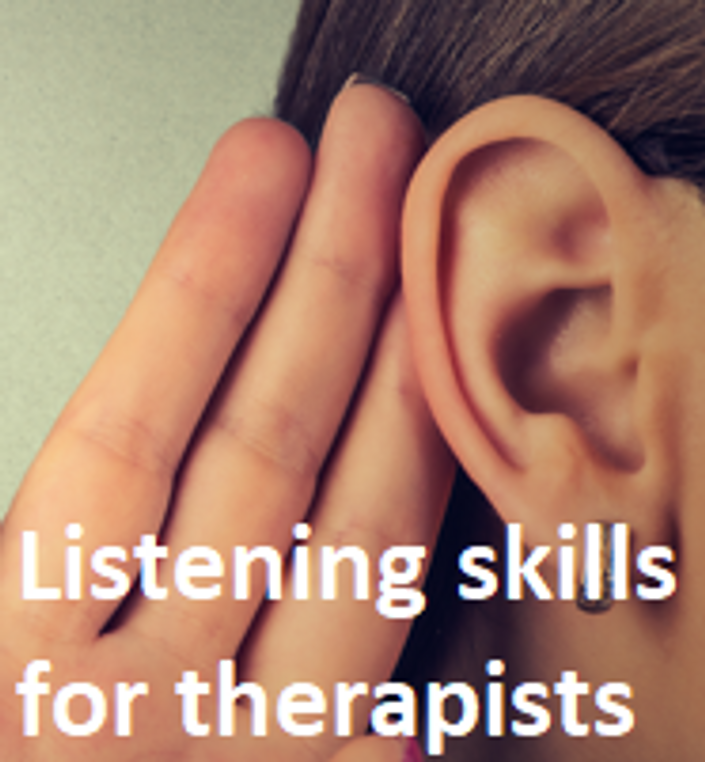 Listening skills online course
This course covers listening skills, client care & communications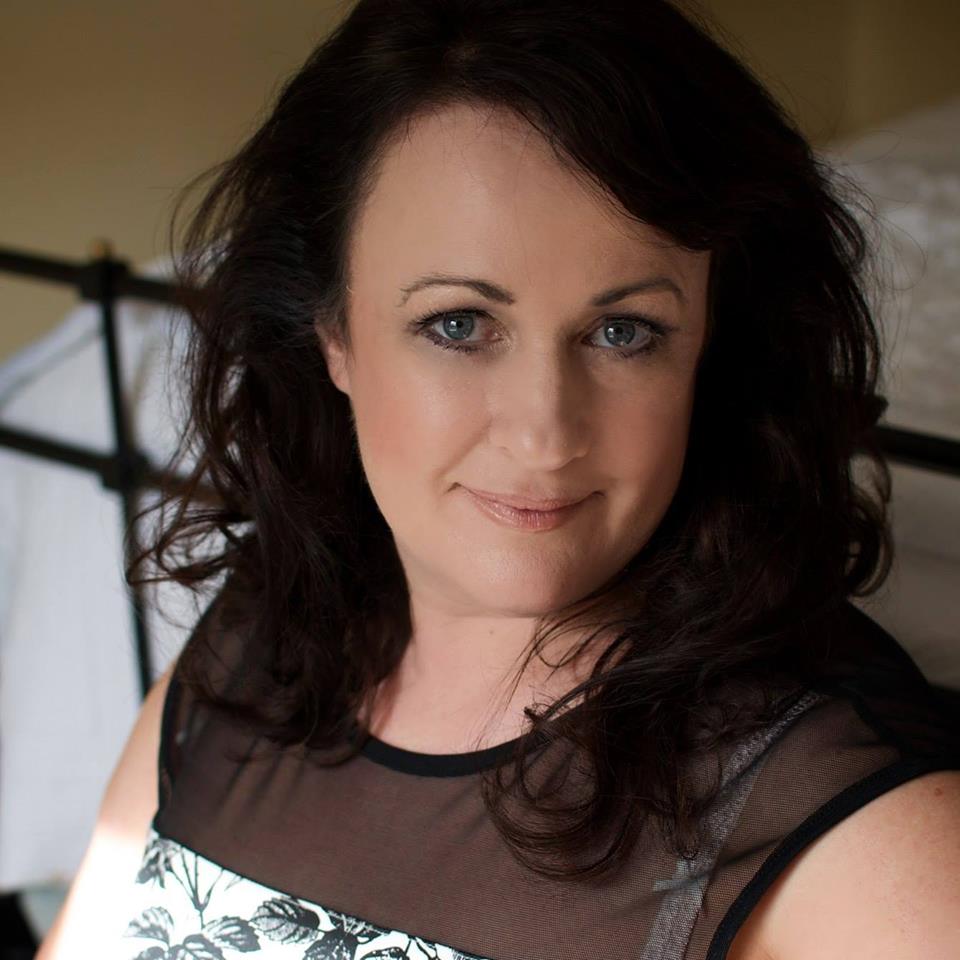 £10
Original Price: £20