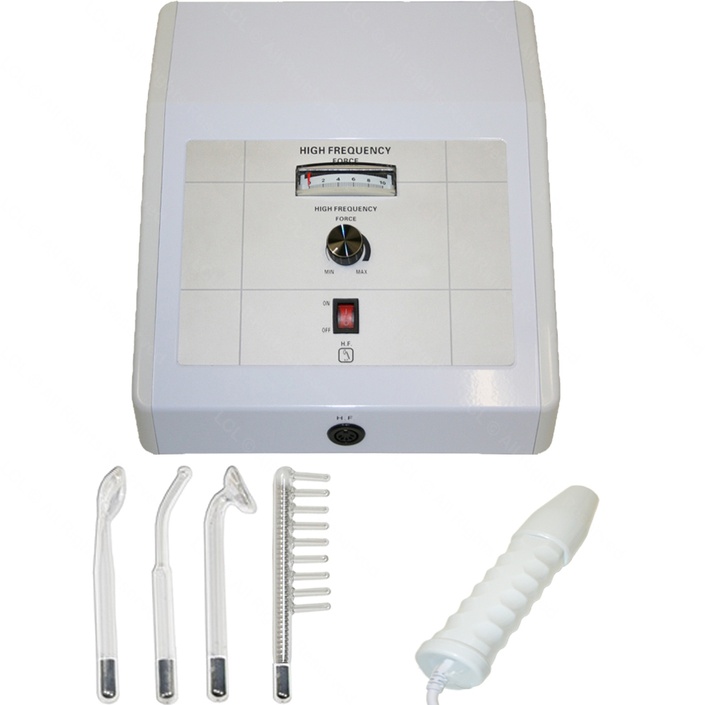 Beauty Therapy VTCT Level 3 Diploma (Massage & Facial electrics Route)
(Swedish & Stone Massage, + Facial electrics in Galvanic, High Frequency, EMS, Microcurrent, Lymphatic Drainage)
Pay by credit/debit card
Course available at the venue below:

Bideford, Devon


Course Dates:

(14 days practical attendance days)

+ monthly live zoom video coursework support lessons (dates tbc)

Practical attendance dates

July '22 - Thurs 21st, Fri 22nd

Aug '22 - Wed 31st

Sept '22 - Wed 14th, Wed 28th

Oct '22 - Wed 12th, Thurs 27th

Nov '22 - Thurs 10th, Wed 23rd

Dec '22 - Wed 7th

Jan '22 - Wed 4th, Wed 18th

Feb '22 - Wed 1st, Wed 15th
Description:

The VTCT Level 3 Diploma in Beauty Therapy Studies is a technical level qualification that provides learners with the knowledge, understanding and skills to work as a beauty therapist. This qualification is based on Habia National Occupational Standards (NOS). This qualification is recognised by the UK's largest beauty therapy trade body/professional association i.e. The Federation of Holistic Therapists (FHT) and also the UK's second largest association representing beauty therapy employers; the British Association of Beauty Therapy and Cosmetology (BABTAC) as being fit for purpose for preparing learners for a career as a beauty therapist.
Career opportunities as a beauty therapist exist in a variety of contexts, including:

- Beauty salons
- Day spas
- Independent/self-employed/mobile/home-based settings
- Product manufacturing and training
- Destination/hotel spas
- HM Prison service
- Cruise liners
- Hospitals/care homes

Qualification options:
VTCT Level 3 Diploma in Beauty Therapy Studies (QCF)
Pre-requisites (entry level):
1. Level 2 Beauty Therapy is recommended but not essential OR, a facial & skincare qualification is required if you are not level 2 beauty qualified
AND,
2. You are required to undertake the following qualification (this can be studied alongside this course, but must be completed prior to practical assessments) - Infection Prevention (Covid-19) for Beauty Therapy and Nail Services VTCT Level 2

Course format:
14 individual practical sessions /assessments + home study + portfolio coursework + case studies + written exams. Training material is accessed via our online portal
Course content:
UV30491 - Monitor and maintain health and safety practice in the salon
UV30468 - Client care and communication in beauty related industries
UV30403 - Provide facial electrotherapy treatments
UV30404 - Provide body electrotherapy treatments
UV30424 - Provide body massage
UV30425 - Provide massage using pre-blended aromatherapy oils

UV30430 - Apply micro dermabrasion

Start time:
The home study can be started at anytime, but please check out our current course dates on our website for the practical training element.
Attendance:
14 days
Duration:
The home study can be started at anytime, please ask for available course dates.
Model Required?:
Group training = No, students will work on each other.
One to one training = Yes, you will be required to bring a model along to the practical
training to practice your routine on.
Case studies = Yes, you will be required to work on models for your case studies.
Case studies:
You are required to complete enough treatments to cover the range requirements.
Exam board:
The VTCT (Vocational Training & Charitable Trust)
Career Opportunities:
Self-Employed beauty therapist working from home, salon, Spa or Mobile.
Additional Costs:
You will need to purchase your own kits, products and equipment in order to carry out your case studies and practice your skills.
We also recommend you purchase a text book to support your learning, a recommended reading list is supplied here - https://holistic-therapies-training.teachable.com/p/student-resources-free
Qualification gained:
A VRQ – VTCT Level 3 Diploma in Beauty Therapy Studies (QCF)
This qualification is mapped to the relevant NOS (National Occupational Standards), where applicable. This qualification is accredited on the qualifications and credit framework (QCF). This qualification is a VRQ (Vocationally Related Qualification.)
Insurance:
Please check your insurance companies requirements before enrolling on this course? (It is the students responsibility to check coverage with their insurers BEFORE enrolling on this course)
If you are looking for insurance, click here for some insurance companies
- https://holistic-therapies-training.teachable.com/p/accreditation
Payment Options
If you prefer to pay by bank transfer, PayPal or PayPal credit, here are the details
Please note, if you choose either of these methods, your booking will be processed manually, and can take up to 24 hours to receive access to your training pack.
Your Instructor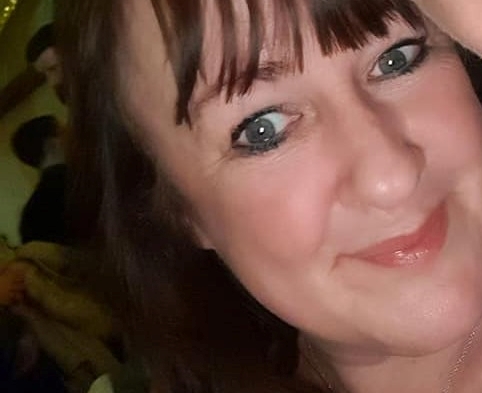 Karen has more than 19 years experience in the industry, she is the founder of Holistic Therapies Training, which was launched in 2007. Karen is a course writer and author of 'The Essential Oils Guide'. Writing is her passion and she has a wealth of knowledge in beauty, massage and complementary therapies.
Courses Included with Purchase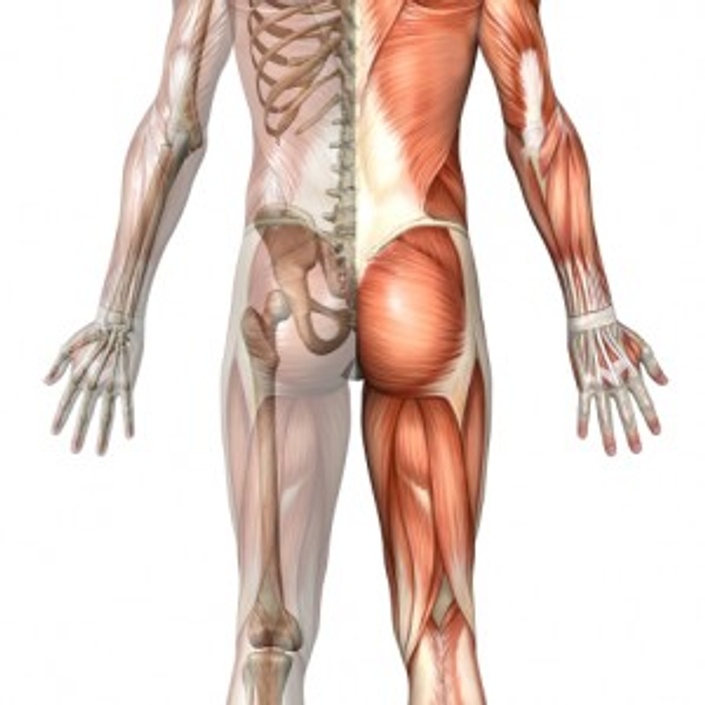 Anatomy & Physiology online course
This qualification will develop your knowledge and understanding of the anatomy and physiology of the body.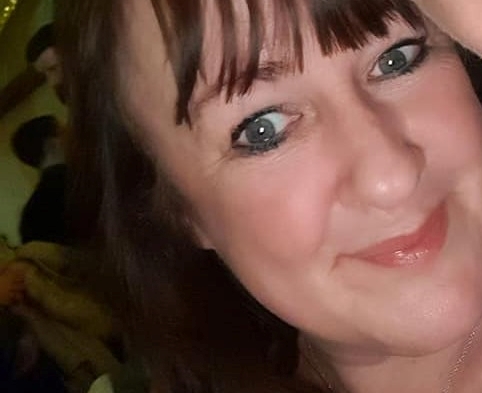 £49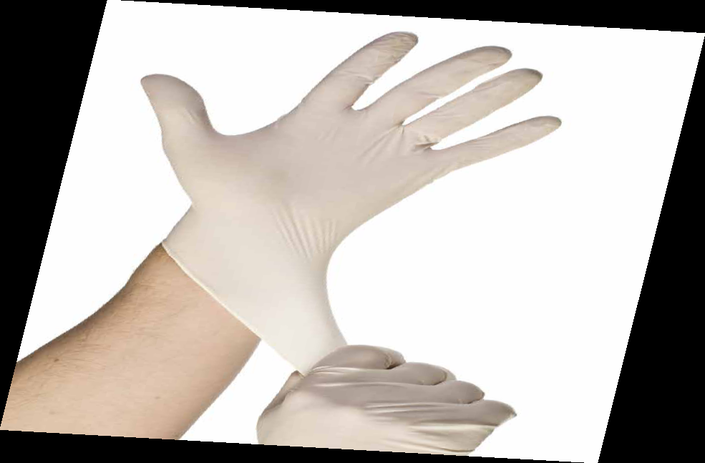 Health & Safety online course
This course will develop your knowledge and skills in health, safety & hygiene in a salon environment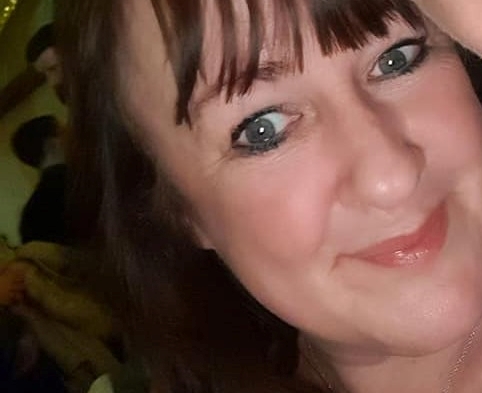 £10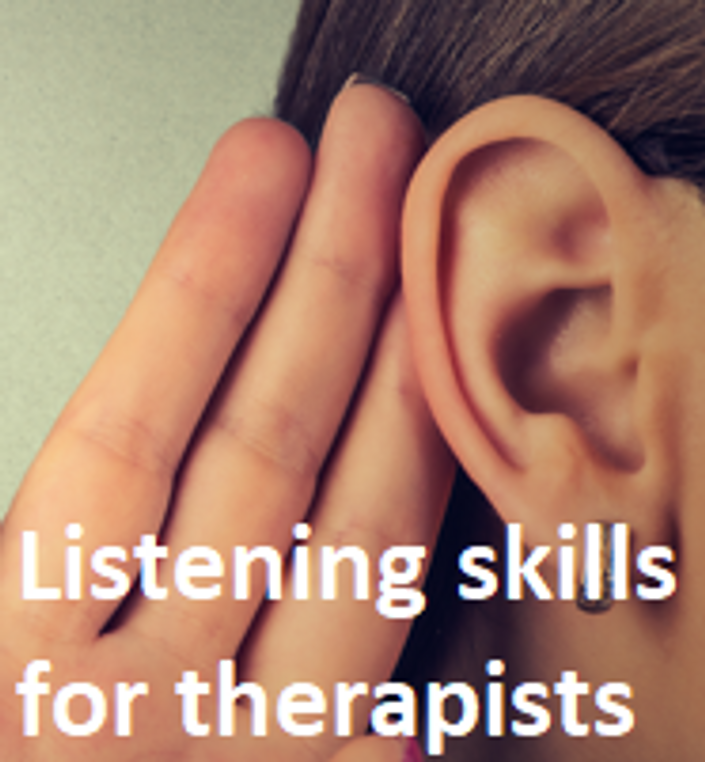 Listening skills online course
This course covers listening skills, client care & communications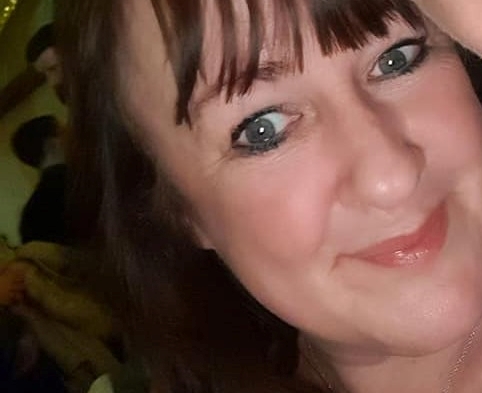 £10
Original Price: £69