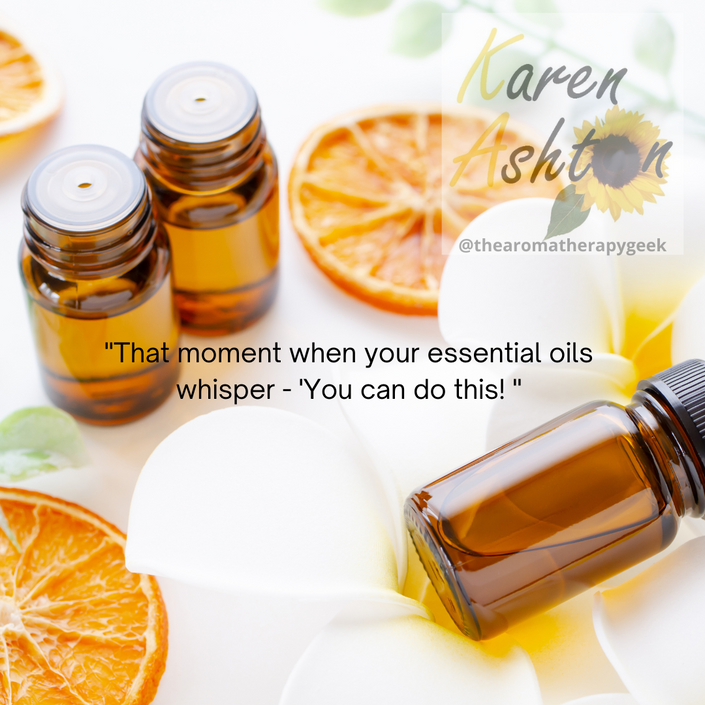 Building your client base as an aromatherapist E-Class
Build your client base as an aromatherapist to include building, attracting & retaining clients
Pay by credit/debit card
Overview:
This E-Class in building your client base for Aromatherapy has been designed to help you to attract, build and retain your client base.
This E-Class is ideal for qualified aromatherapists, looking for light bulb moments in helping to attract new clients, build your client base and keeping your clients returning to you. This is also useful if you are currently studying towards an aromatherapy qualification and wish to gain ideas of how to put your new skills and therapies to good use.
This E-Class is an information ONLY online class, at the end of this class you will receive an accredited 'Certificate of Completion' awarded by Holistic Therapies Training Academy.
Pre-requisites (entry level):
None
Course format:
Audio lesson with downloadable notes.
Start time:
The home study can be started at anytime.
Duration:
Audio lesson is 15 minutes in length
Accreditation:
* IPHM
Career Opportunities:
Self-Employed complementary / aromatherapist working from home, own salon, mobile.
Certificate of completion:
Building your client base as and aromatherapist certificate of completion
USA/CANADA RESIDENTS
Sadly, due to insurance, we are unable to accept any learners residing in USA or Canada at this time.
Payment Options
Pay by bank transfer, PayPal or PayPal credit.
Please note, if you choose either of these methods, your booking will be processed manually, and can take up to 24 hours to receive access to your training pack.
Your Instructor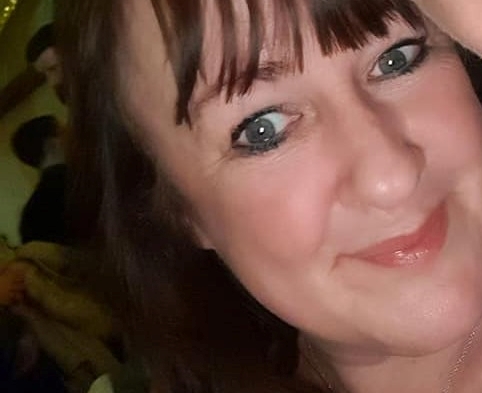 Karen has more than 19 years experience in the industry, she is the founder of Holistic Therapies Training, which was launched in 2007. Karen is a course writer and author of 'The Essential Oils Guide'. Writing is her passion and she has a wealth of knowledge in beauty, massage and complementary therapies.