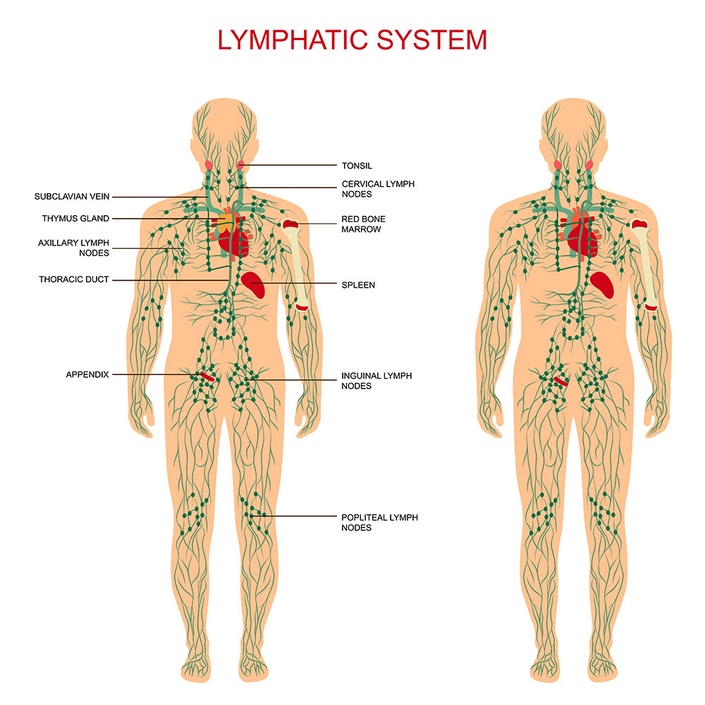 Lymphatic Drainage Massage 1 day accredited course
1 day practical attendance course. 2 FREE courses with this course bundle (Health & Safety & Listening skills online)
Pay by credit/debit card
Course available at the venues below:

Venues:

Bideford, Devon

Calne, Wiltshire

Course Dates:

Sept '22 - Tues 13th

Please ask for available dates

Plymouth, Devon




October '22 - Thurs 20th


Description

During this course you will learn professional techniques to carry out a full body lymphatic drainage massage to improve the functioning of the lymphatic system enabling the body to remove toxins and excess fluid from the body's tissue.
Lymphatic Drainage Massage is designed to improve the functioning of the lymphatic system and this is achieved by gentle, rhythmical movements of the skin to stimulate the contraction of the lymphatic vessels. By doing this more metabolic waste products and excess fluid can be removed from the body's tissues and enter into the lymphatic system. Once it is in the lymphatic system the fluid, known as lymph, can travel through the system passing through a series of lymph nodes where it will be cleansed of dead cells, bacteria and other waste products. The clean lymph is then returned to the blood stream.
Pre-requisites (entry level):
A massage qualification (See our accredited and level 3 massage qualifications here)
Course format:
1 day practical + home study + case studies.
Training material is accessed through our online portal
Course content:
Lymphatic Drainage Massage
Health & Safety for therapists online course – FREE
Listening skills for therapists online course – FREE
Attendance:
1 practical session
Duration:
The home study can be started at anytime.
Model Required?:
Group training = No, students will work on each other.
One to one training = Yes, you will be required to bring a model along to the practical
training to practice your routine on.
Case studies = Yes, you will be required to work on models for your case studies.
Case studies:
You are required to complete 3 treatments as case studies.
Accreditation body:
* The CMA - Complementary Medical Association
* PBD - Professional Beauty Direct
* ABT - Associated Beauty Therapists
* IPHM - International Practitioners of Holistic Medicine

Career Opportunities:
Self-Employed massage therapist working from home, salon, Spa or Mobile.
What's included in the course fee:
Training pack (PDF format & word format) A coursework tutor is assigned to you for
full support throughout the course. An accredited certificate emailed to you on successful completion of the course. A printed certificate can be posted to you at an additional cost of £5.
Additional Costs:
You will need to purchase your own products and equipment in order to carry out your case studies and practice your skills.
We recommend you purchase a text book to support your learning, See our reading list by signing up to our FREE student and therapists resources section -
https://holistic-therapies-training.teachable.com/p/student-resources-free
Qualification gained:
Manual Lymphatic Drainage Massage Practitioner Diploma
Insurance:
Please check your insurance companies requirements before enrolling on this course? (It is the students responsibility to check coverage with their insurers BEFORE enrolling on this course)
Here are some insurance companies, some with introductory discounts - https://holistic-therapies-training.teachable.com/p/accreditation
Payment Options
If you prefer to pay by bank transfer, PayPal or PayPal credit, here are the details
Please note, if you choose either of these methods, your booking will be processed manually, and can take up to 24 hours to receive access to your training pack.
Your Instructor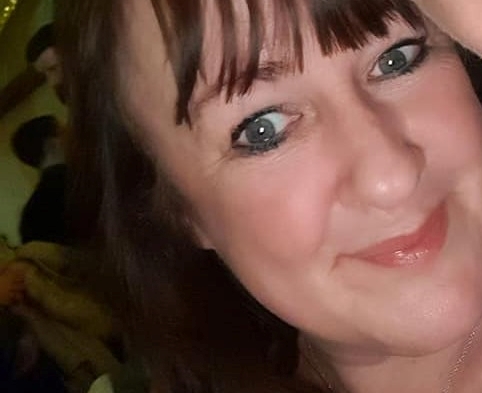 Karen has more than 19 years experience in the industry, she is the founder of Holistic Therapies Training, which was launched in 2007. Karen is a course writer and author of 'The Essential Oils Guide'. Writing is her passion and she has a wealth of knowledge in beauty, massage and complementary therapies.
Courses Included with Purchase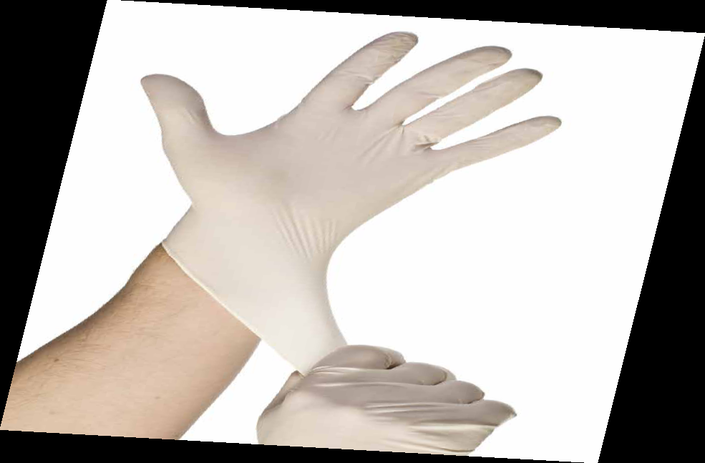 Health & Safety online course
This course will develop your knowledge and skills in health, safety & hygiene in a salon environment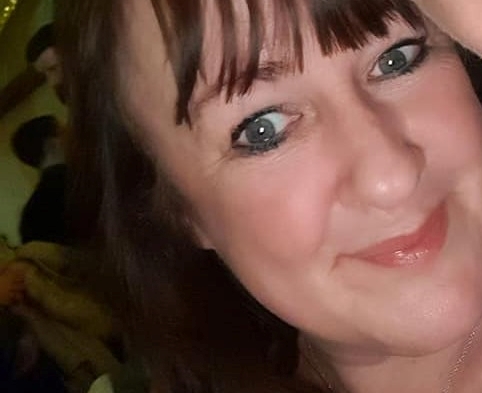 £10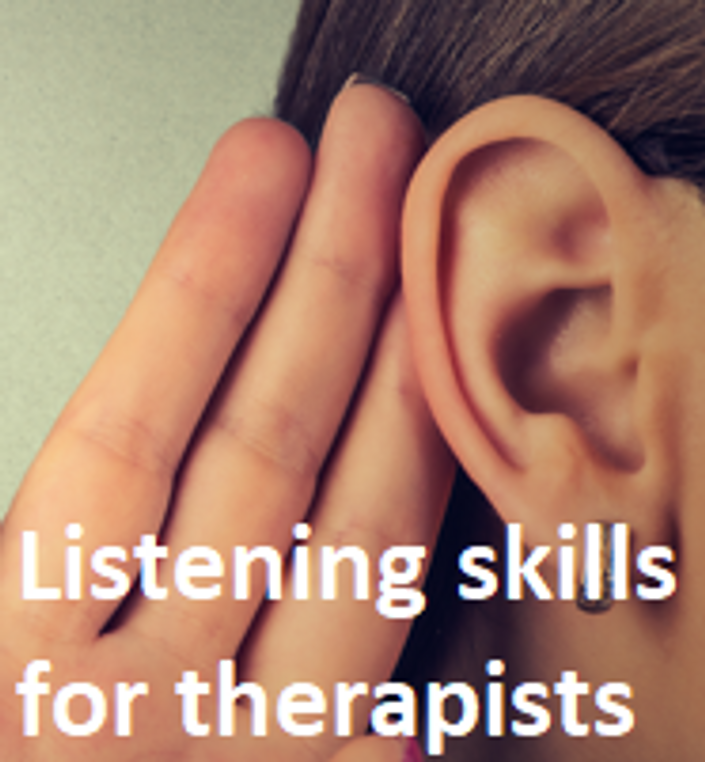 Listening skills online course
This course covers listening skills, client care & communications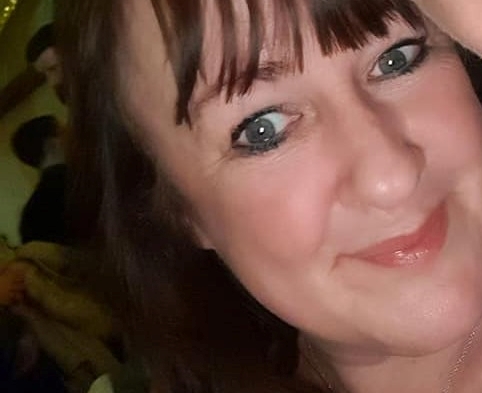 £10
Original Price: £20