Introduction
Welcome to Holistic Therapies Training Academy.pdf
Welcome to the Aromatherapy for Anxiety E-Class.
Everyone will have feelings of anxiety at some point in their life. These feelings are perfectly normal, however, some people may struggle to control their worries and fears and these feelings of anxiety can affect their daily life.
In this course I will take you through the impact that anxiety can have on those that feel anxious and the people around them. I will offer tips and ideas of ways to combat Anxiety, as well the use of Aromatherapy to help with symptoms. However small the steps your client take, this course will hopefully give some proactive ways you can advise to your client to take back control.
This course can be used by therapists to assist in helping their clients and for people who suffer from anxiety and want to find ways to help themselves.
On completion of this E-Class, you will receive an accredited certificated, awarded by IPHM, the International Practitioners of Holistic Medicine.
This E-Class can also be completed for home use only.
To move onto the next module, click on the arrow button at the top right of the page 'complete and continue'.
It may not let you click on the next module using the menu on the left.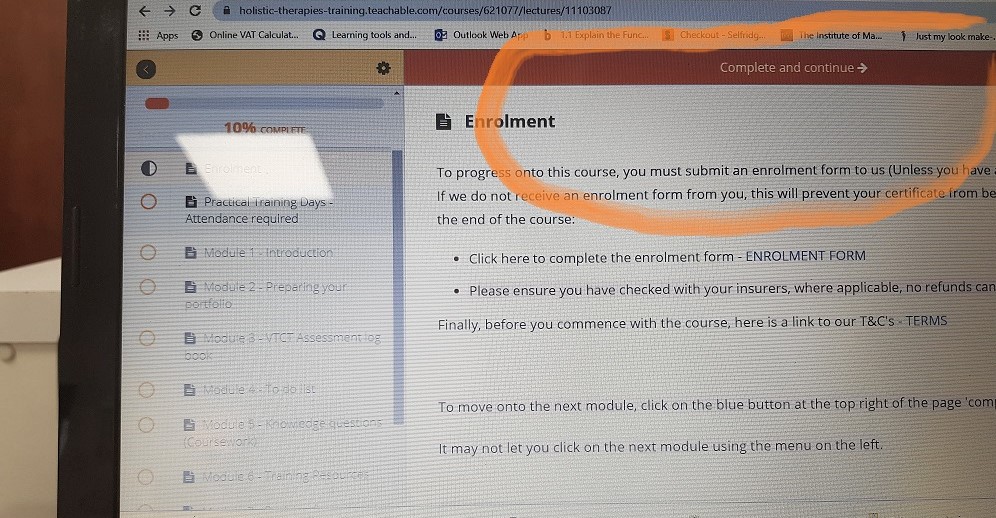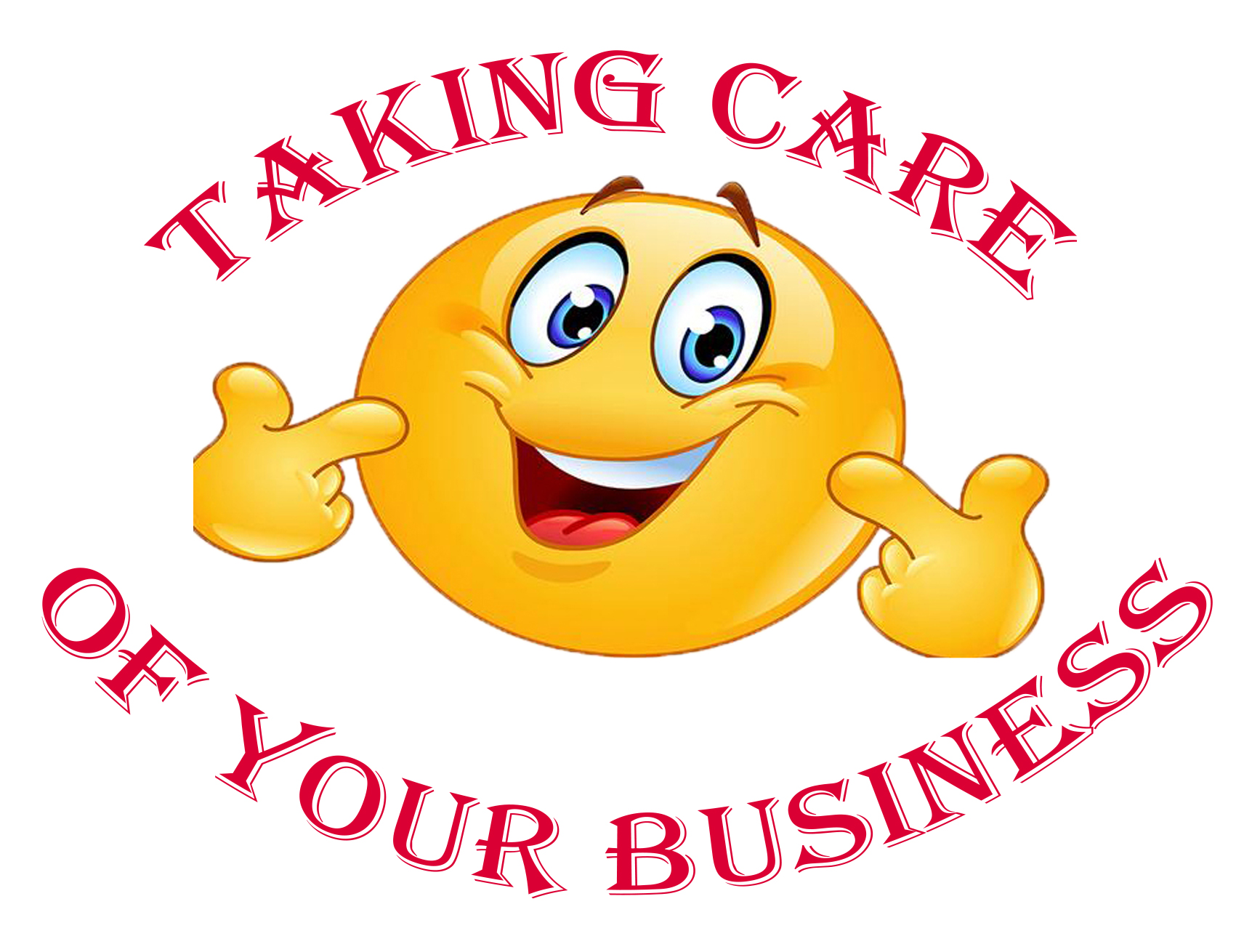 Throughout this course you may come across this image above, along with some suggested tasks to complete.
These tasks are not required to be submitted for marking, however, they are suitable tasks that you could complete in preparation to implement these new skills into your business and with your clients.
Complete and continue