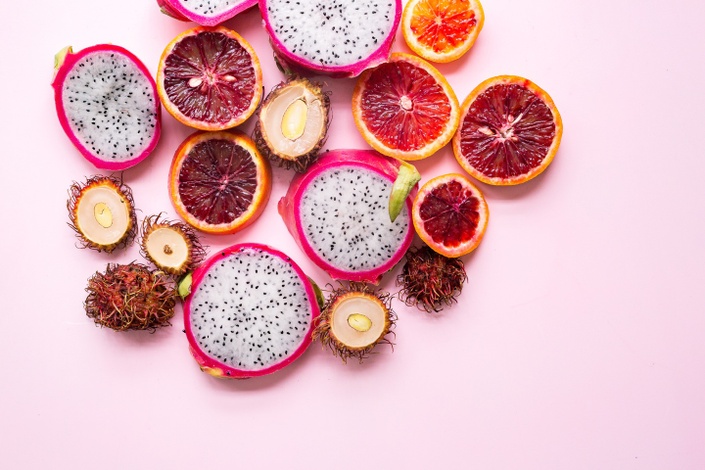 Aromatherapy for Anxiety E-Class
Build your knowledge in the use of aromatherapy for anxiety whether for clients or for home use.
Pay by credit/debit card
Overview:
This E-Class in Aromatherapy for Anxiety has been designed to develop further the knowledge and understanding of the use of Aromatherapy for anxiety and the strategies used to manage anxiety using aromatherapy for yourself and to help your clients.
This E-Class will also enable beauty and well-being professionals to gain the appropriate knowledge required to provide non-diagnostic, professional advice and information to clients in a discrete, empathetic and confidential manner and how to incorporate the use of aromatherapy techniques during treatments as well as for home use.
This E-Class is an information ONLY online class, at the end of this class you will receive an accredited 'Certificate of Completion' awarded by Holistic Therapies Training Academy.
Pre-requisites (entry level):
An aromatherapy qualification (for professional use only)
None (for home use)
Course format:
Home study + case studies
Start time:
The home study can be started at anytime.
Duration:
home study + case studies (no attendance is required as this is an online course)
Model Required?:
Case studies = Yes, you will be required to work on models for your case studies.
Case studies:
You are required to complete 5 treatments as case studies.
Accreditation / Exam board:
* IPHM
Career Opportunities:
Self-Employed complementary / aromatherapist working from home, own salon, mobile.
Qualification gained:
Aromatherapy for Anxiety Accredited Diploma
Insurance:
Please check your insurance companies requirements before enrolling on this course? (It is the students responsibility to check coverage with their insurers BEFORE enrolling on this course)
If you are looking for insurance, click here for some insurance companies
- https://holistic-therapies-training.teachable.com/p/accreditation

USA/CANADA RESIDENTS
Sadly, due to insurance, we are unable to accept any learners residing in USA or Canada at this time.
Payment Options
Pay by bank transfer, PayPal or PayPal credit.
Please note, if you choose either of these methods, your booking will be processed manually, and can take up to 24 hours to receive access to your training pack.
Your Instructor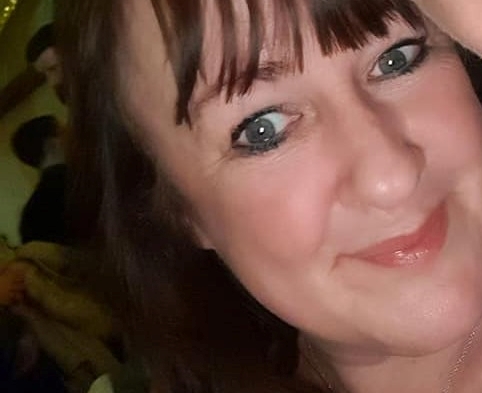 Karen has more than 19 years experience in the industry, she is the founder of Holistic Therapies Training, which was launched in 2007. Karen is a course writer and author of 'The Essential Oils Guide'. Writing is her passion and she has a wealth of knowledge in beauty, massage and complementary therapies.