Accreditation & Insurance

If you select the fast track accredited diploma option for training, the courses are approved and verified through the following accreditation bodies, enabling you to obtain insurance and practice professionally. If you already have therapist insurance, you can inform them who the qualification is accredited by. The following also provide insurance cover for you if you are looking to renew or take out insurance. Each course will be accredited with some or more of these accrediting bodies below, please check the course page to see who they are accredited / verified by.
N.B. each course will state which bodies they are accredited by, not all courses are accredited with ALL of the accrediting bodies listed below.
VTCT v Accredited?
Struggling to know which course to go for? Don't know what the difference between VTCT or accredited is? Here are some pointers to help you, we hope :-) :
What is VTCT? - VTCT stands for Vocational Training and Charitable Trust, and is an examination board that offers VRQ (vocational related qualifications)& NVQ (national vocational qualifications) qualifications. We are able to offer you VRQ qualifications.
What is the difference between VTCT and accredited? - VTCT is an examination body, and regulated by industry standards councils, whereas accrediting bodies are profesional bodies and have their own standards and criteria that are not necessarily regulated by industry standard councils, but are still approved for professional use and eligible for insurance cover.
Which should i choose? - For employed therapists it is good to check with your employers which level of qualification they require you to hold, i.e., most will prefer the VRQ route, as opposed to accredited. For self-employed therapists, you could choose either option, VRQ or accredited, provided your insurance company approve.
What level of work is involved to complete the course? - Most accredited courses involve one day practical attendance and then the study of the training manual at home along with a question paper to answer and a few case studies to complete in order to receive a certificate. VTCT courses require more practical attendance as well as one or more assessments which may include assessment practically as well as one or more written exams. There is also a portfolio to compile of your work, along with coursework to complete at home and case studies. Our online courses are also accredited and involve distant learning and submission of case studies to complete the course, some involved assessment by video also. Not all insurance companies or professional memberships will cover you for online courses, and whilst we offering online learning, we do not feel this can replace the hands on practical learning, and is not suitable for everyone's style of learning.
In summary, what to consider:
Are you employed or self-employed? What level of qualification does your employer require?
Who are you currently insured with? What specifications do they have in order to cover you for insurance? You MUST check with your insurers before enrolling on a course to ensure you book onto the right course.
How quickly do you want to qualify? VTCT courses require more work and practical attendance than accredited courses
Routes to Membership
Our Level 3 Reflexology course is accepted for full membership of the AoR/Association of Reflexologists.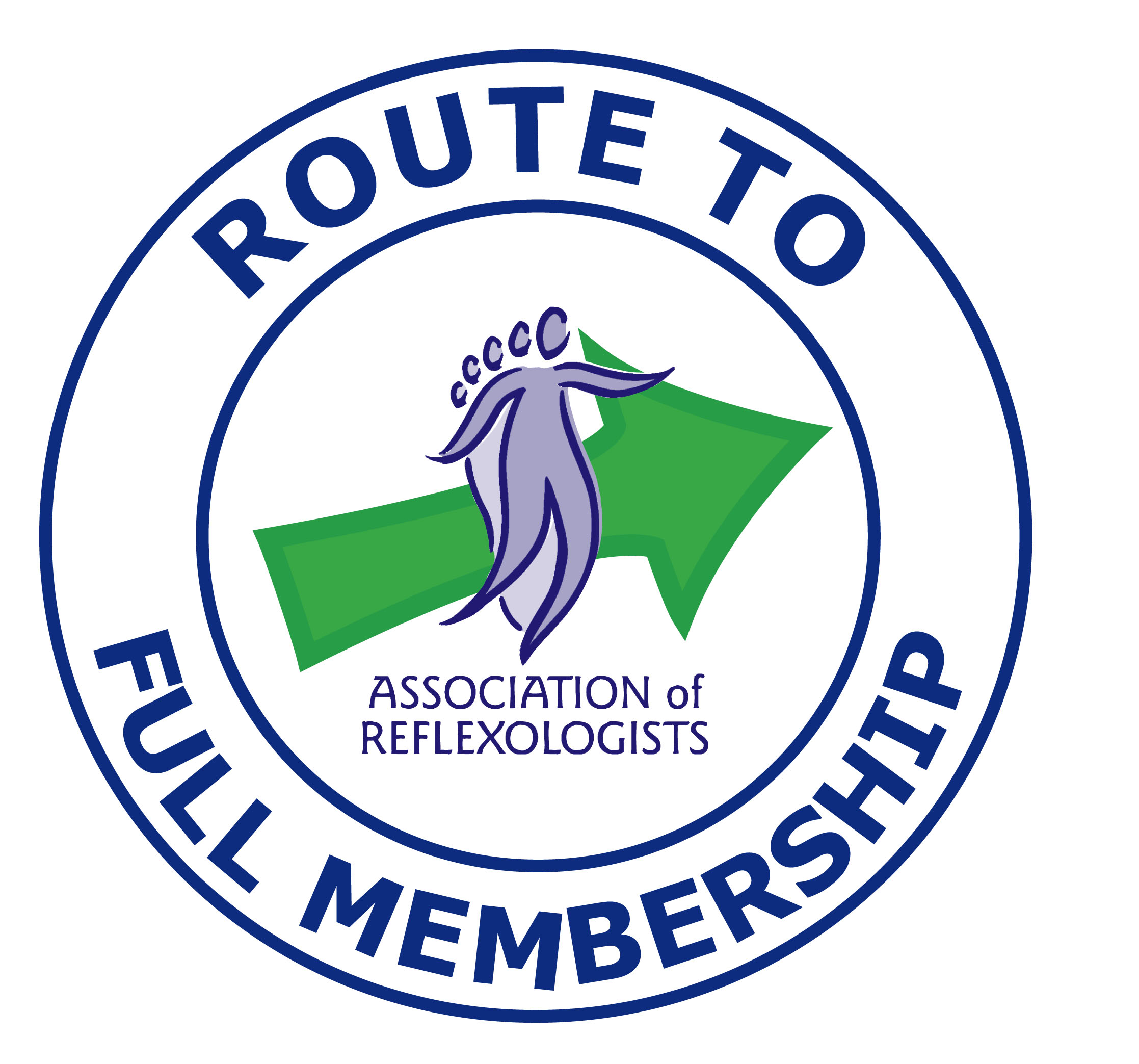 Association of Reflexologists

Our Accrediting bodies
N.B. each course will state which bodies they are accredited by, not all courses are accredited with ALL of the accrediting bodies listed below.
The Complementary Medical Association
The CMA was established in early 1995, in response to the overriding lack of public and medical knowledge about the complementary medical profession.
The Complementary Medical Association (CMA) aim is to promote ethical, responsible, professional complementary medicine to the public and the medical profession.
The CMA represents the interests of just over 15,000 practitioners in various categories - including students and 100 college members with additional organisations approaching us regularly. The CMA is great news for professional practitioners, ethical colleges and patients who demand and expect excellence in every aspect of treatment.
N.B. This accreditation body covers Holsitic and massage qualifications, but not Beauty.
Associated Beauty Therapists
ssociated Beauty Therapists combines over thirty years' of internal experience with one of the largest insurance company's in the UK (AXA Insurance UK plc), the premier show organiser and publisher (Guild News) and a team of well respected industry professionals. Assoicated Beauty Therapists is a UK-based company offering both membership and insurance solutions; it is designed by therapists, for therapists and all therapies are covered by the insurance at a fraction of the cost you may be used to.
Professional Beauty
Professional Beauty is a portal to the UK beauty industry. On a monthly basis the magazine features news, trends, treatments, products, data and insightful viewpoints. Professional Beauty finds out what's going on in the business and how it affects yours with the finest collection of news, views and interviews. Professional Beauty also offers insurance.
IICT (International Institute for Complementary Therapists)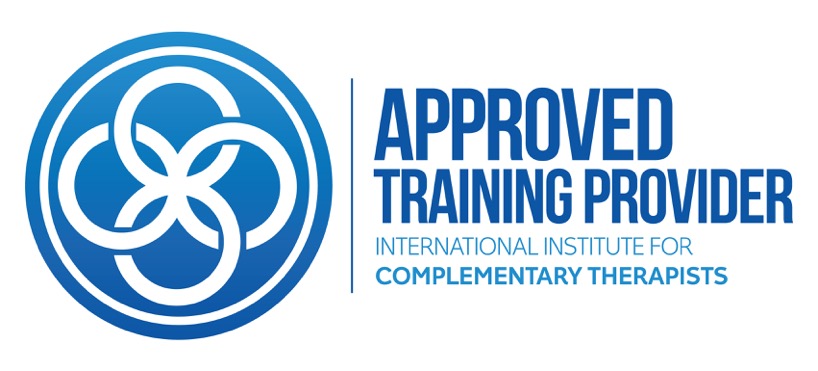 We are accredited with the IICT.
IICT is a peak professional body for the natural health industry. Boasting the largest modality list in all the world, you can be sure that if you practice it, they cover it. Now with 6,000+ members world-wide, IICT is leading the way by providing their members with an international qualification for professional affiliation in the natural therapies industry.
The IICT is not an Association. They provide a flexible membership platform without the need of joining Associations for each modality practiced. The IICT offers a credible and cost effective alternative for all Complementary Therapists who wish to operate under a collective banner for the natural health industry. Whether you have gained your qualifications overseas or have completed short courses, all credible qualifications are considered for membership.
IPHM (International Practitioners of Holistic Medicine)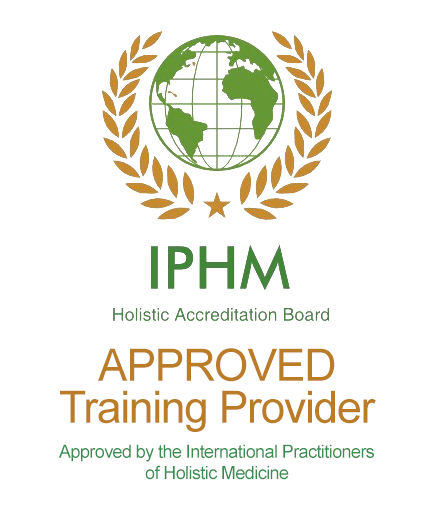 The International Practitioners of Holistic Medicine (IPHM) has been developed to provide the general public and health care professionals with a body of regulated professionals, all qualified to accredited levels.

IPHM was set up to offer training providers and therapists alike whom offer a wide range of different therapies to be united under one umbrella as opposed to paying out for expensive specialist governing bodies for numerous therapies.
We exist to maintain Standards and support holistic practitioners. As such we are dedicated to recognised standards of qualification and practice.
IPTI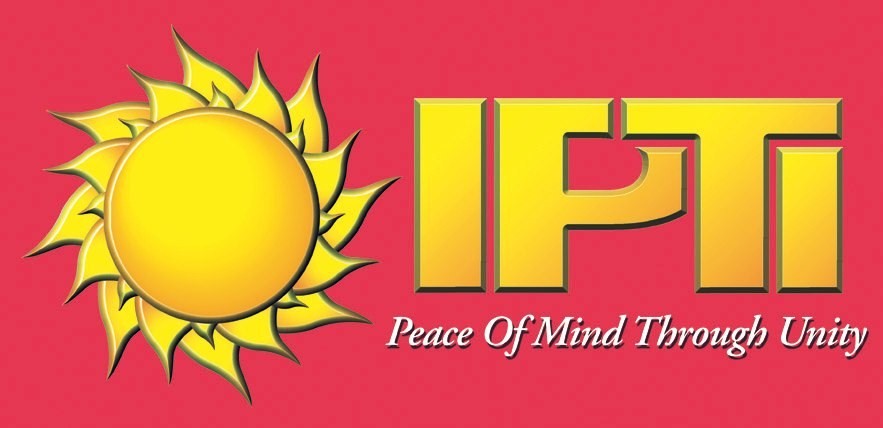 IPTI is a truly independent professional association for alternative and complementary therapists. Insurance & Membership of the association is open to practitioners and students of Alternative and Complementary Therapies, Fitness Instructors, Beauty Therapists, Nail Technicians and Hairdressers.

IPTI was founded in 1982 and we have been looking after the needs of our members since that time, the variety of therapists we can accept for membership has evolved over the last 35 years and now exceeds 400 different treatments/therapies.

Balens
Our courses are endorsed by Balens. Balens offer insurance to our students.
Insurance prices with Balens for our students - Holistic Therapies Training - HTT
Westminster IndemnityIntroductory discount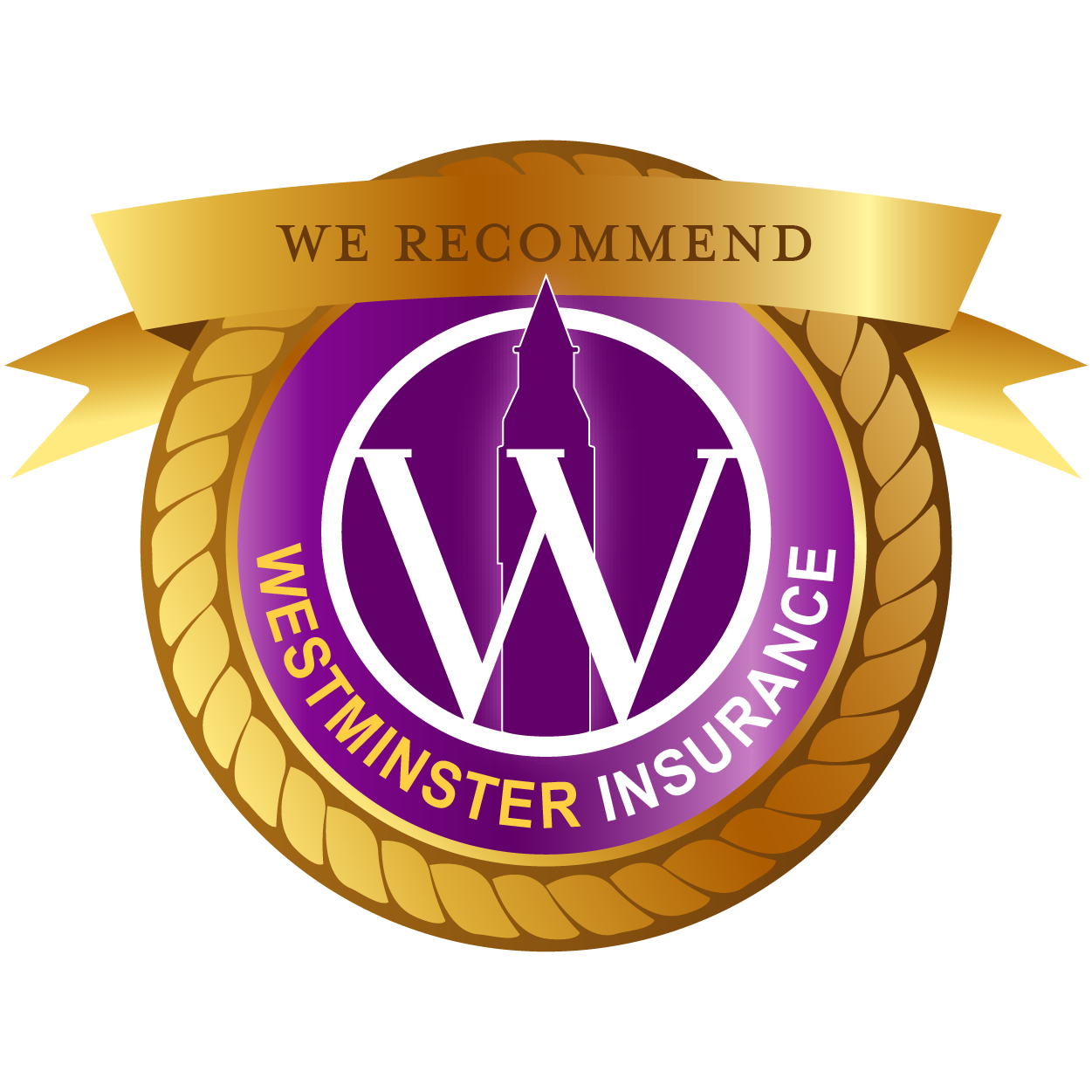 Our courses are endorsed by Westminster Indemnity. Westminster Indemnity offer insurance to our students at an introductory discount - https://westminster.global/uk/?Introducer=8004.
Towergate
Our courses are endorsed by Towergate. Towergate offer insurance to our students.
VRQ's
A VRQ (vocationally related qualification) is nationally and internationally recognised. The examining body is called The VTCT (Vocational Training & Charitable Trust).
The VTCT
VTCT-LOGO-BLACK_AND_WHITEVTCT is a Government approved Awarding Body offering National Vocational Qualifications (NVQs), Scottish Vocational Qualifications (SVQs) and other vocationally related qualifications (VRQs). VTCT has been in existence for over forty years and has been at the forefront of developing the vocational system of qualifications in the United Kingdom.
VRQ

A work related / hands on qualification that focuses on employment skills for you. They have been developed by the industry for the industry and is a collection of units which gives you the full skills required to work within the industry.
Tips for choosing a training course:
Check out the venue and tutor before enrolling on a course and find out about their experience in the subject and in teaching. You have to commit to working with this person, so it is important that you feel comfortable with them. Make sure they have a recognised teaching qualification. We are hear to chat with you to put your mind at rest. Our tutor profiles are listed on the venue pages
Always check to ensure that the course is accredited or bench-marked to the NOS as per our VTCT Courses. You will see on our course information pages who our courses are accredited with.
Check on the times and dates of the courses and make sure you can attend them all. All of our courses require 100% attendance in order to complete the course.
You can do the theory by distance learning, but make sure the practical training covers the minimum requirement for any CPD requirements if you are a member of a professional organisation, such as AOR, FHT. If your membership requires you to attend more practical days with your tutor, please ask us as very often we can accommodate you, further costs may apply.
Whilst we offer fast track courses, some of our VTCT courses can be spread out over a period of up to 12 months. Very often we will receive enquiries from students who want to complete their VTCT courses in as quick a time as possible. Whilst this is appealing to many, it is imperative that you take your time to fully learn and understand the therapy and gain experience in the subject you are learning. This creates great professionalism and upholds industry standards.
Most of our courses require you to complete case studies as part of the course syllabus, this is important to give you the opportunity to go away and practice what you have learnt in your practical training, and fully understand the therapy before we qualify you to work on the public.
All our tutors are experienced in the industry and will be able to offer you not only knowledge in the subject you are learning, but industry and business advice. Our policy is that we offer ongoing mentoring both during and after qualifying so you have piece of mind that you can come to us for advice when you need to.
Check with your insurers that they will cover you BEFORE you enrol on any course. This is your responsibility to make sure you are fully covered, as not all insurers will cover an accredited or online course. They may have their own pre-requisites, minimum number of contact hours, and other specifications. Whilst we are not allowed to recommend a particular insurance company to you, we have put together some info on insurance companies who we are affiliated or accredited with, so you can browse and enquire yourselves