Module 1 - Introduction
Copyright
All materials and contents are owned and licensed by Karen Ashton of Holistic Therapies Training or The VTCT. Any copying, adaption or use of any material without written permission of Holistic Therapies Training or VTCT is strictly prohibited. Diagrams / images / text, unless stated otherwise, are learning resources provided by Holistic Therapies Training. Any copying, adaption or use of any material belonging to Holistic Therapies Training or VTCT without written permission is strictly prohibited. 
Liability
Holistic Therapies Training will accept no liability to any person for any type of loss, damage whatsoever resulting from the use of the material within this manual or any course held by Holistic Therapies Training.
Medical Disclaimer
It is strongly advised that you take medical advice if you or any of your clients have a health problem. Holistic Therapies Training or any qualification from Holistic Therapies Training will not qualify you to advise on any medical condition or to diagnose a condition. Alternative health care should not be taken as a substitute for any medical care.
Training Criteria
The course content is written, where possible, in line with VRQ / international standards regardless of the level of qualification. You may receive a number of modules to make up the criteria required to gain the correct amount of knowledge in this subject.
Disclaimer
It is the student's sole responsibility to ensure they receive the correct training, sufficient for their needs and for insurance purposes. It is strongly recommended that the student progresses with further reading in addition to the training material provided and receive further practical training where applicable.  
Welcome to the VTCT (ITEC) Level 2 Award in Infection Prevention (COVID-19) for Beauty & Nail Services
As part of this course, you are required to:
Complete the online theory
Revise for your exam, there is a workbook to help with revision (provided in this online theory)
Sit your exam
Who is this qualification for?
The VTCT (ITEC) Level 2 Award in Infection Prevention (COVID-19) for Beauty Therapy and Nail Services is a knowledge-based qualification aimed at beauty therapists and nail technicians, who need to understand the COVID-19 infection prevention methods required in order to maintain high levels of health and safety in the provision of their services to clients.
What does this qualification cover?
This qualification is informed by national and international guidelines in relation to COVID-19. Learners must achieve the mandatory unit:
Infection prevention (COVID-19) for beauty therapy and nail services
Throughout this qualification, learners will develop knowledge on the importance of social responsibility, the causes, transmission and effects of COVID-19, and the methods used to control transmission, such as correct hand hygiene and the use of Personal Protective Equipment (PPE). They will also gain an understanding of the safe working practices required in order to protect themselves and their clients.
What could this qualification lead to?
The primary purpose of this qualification is to prepare learners to progress to further qualifications within their chosen discipline with an understanding of the role of infection prevention in relation to COVID-19. It also provides learners with personal growth and engagement, as the infection prevention techniques covered, such as hand hygiene, are applicable to everyday life.
On completion of the course you will be awarded VTCT (ITEC) qualification.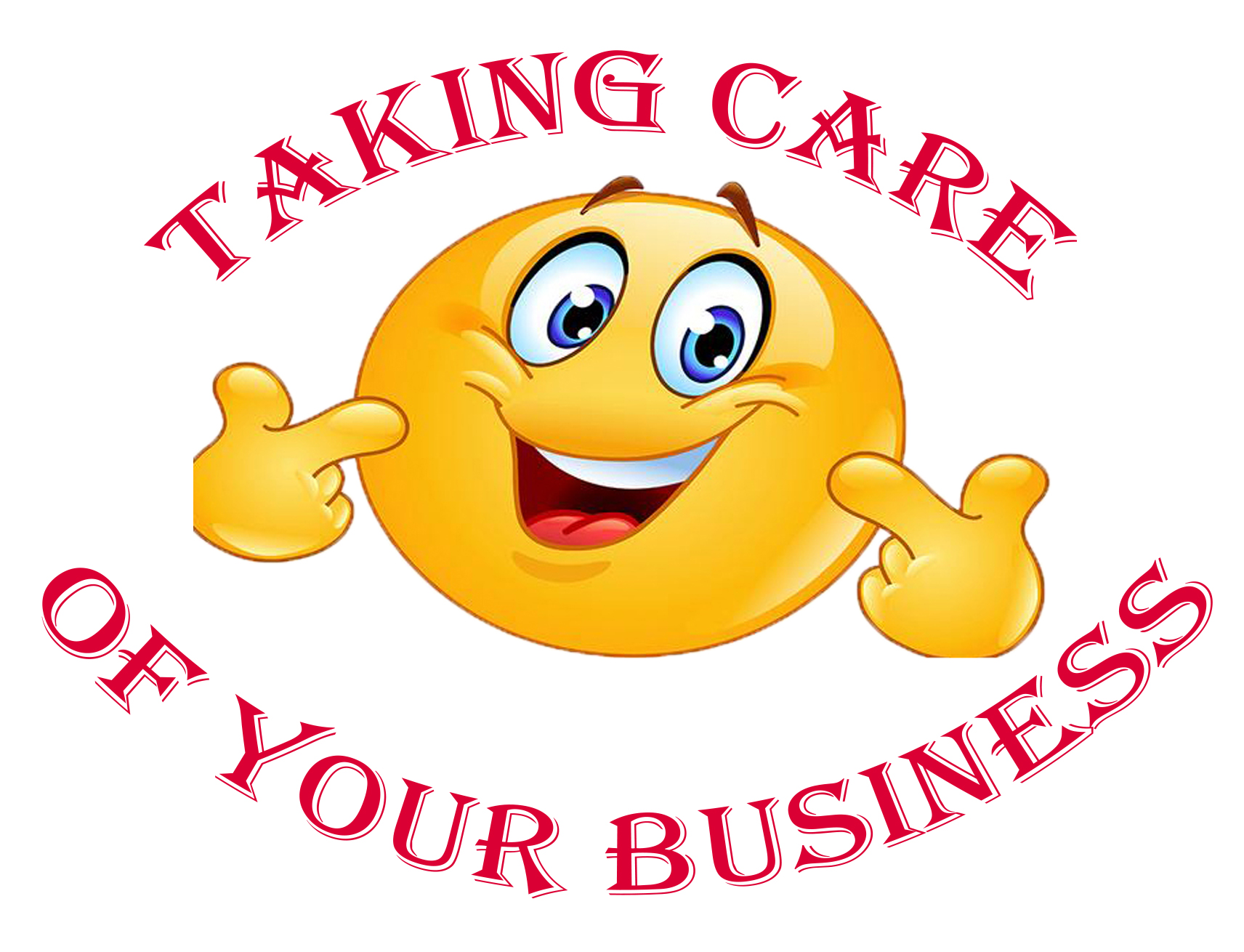 Throughout some of the modules, you will come across this image, where it will ask you to complete a task.
This is part of your coursework and is a requirement to complete the course.
Complete and continue