This bundle is part of my 'The Aromatherapy Geek' range.
It contains the following:
Essential oils journal part 1
Essential oils journal part 2
Essential oils e-class
Advanced Essential oils e-class
Carrier oils e-class
Advanced Carrier oils e-class
These are currently available at a deal price.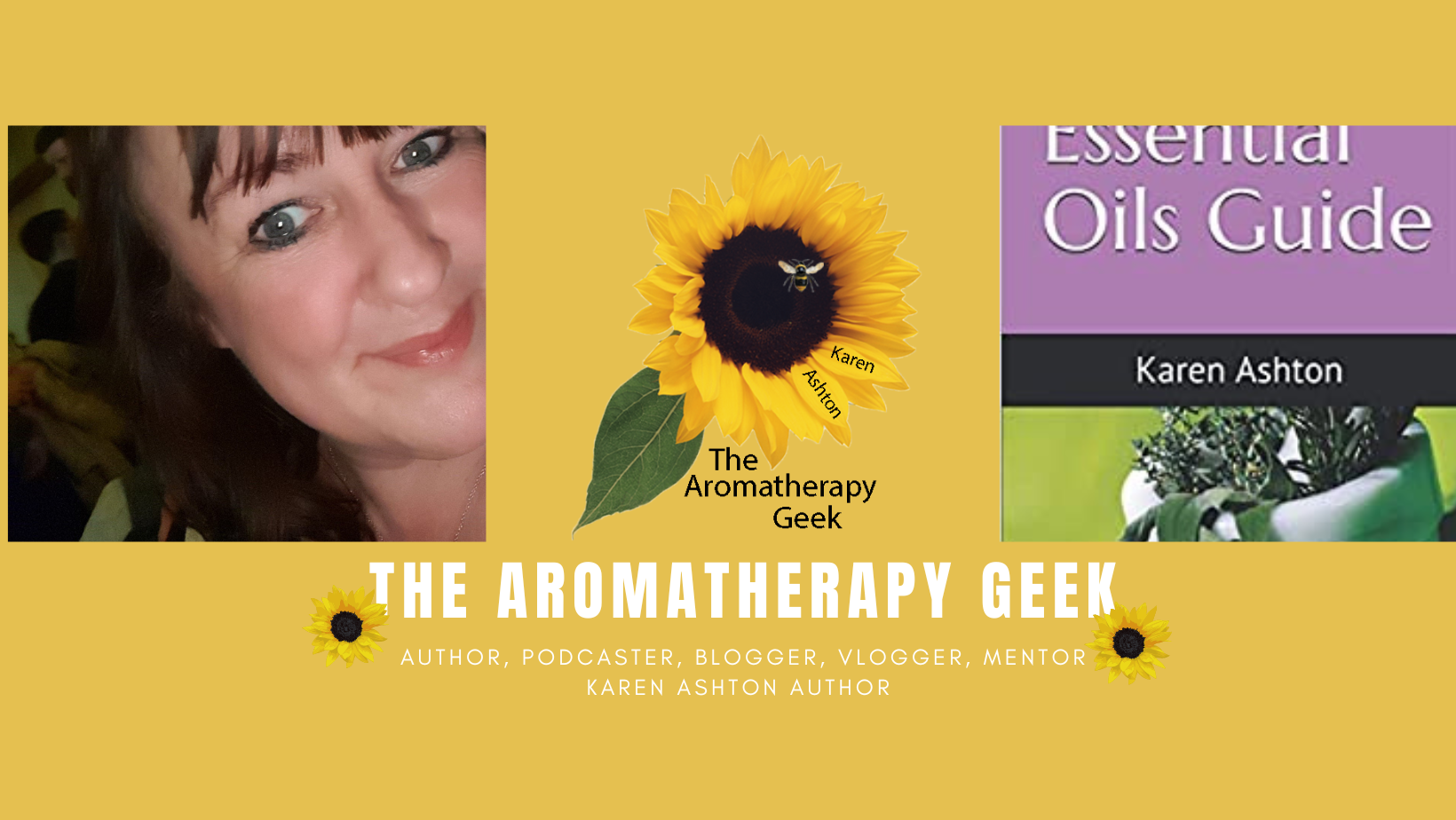 Hi, I'm Karen Ashton, aka,
'The Aromatherapy Geek'
Firstly, I would like to introduce myself. I am Karen Ashton, and I have been qualified & working in the industry since 2003 (& a business owner since 1993.) In 2007 I qualified as a further education teacher and set up this training school - Holistic Therapies Training Academy. Complementary Therapies and business are my absolute passions, and so far on my journey, I have become an author, a podcaster, a blogger, and a vlogger.
Jason, my husband, (aka the hubster,) joined the business in 2016 to bring his experience in sports and fitness to the mix. Jason also runs his own Martial Arts School, at our training centre, here in Bideford, North Devon.
But primarily this is to show you that you are in safe hands and that we are experienced in our field, which we will look forward to passing onto you :-)
I am excited to be on this journey with you.
Karen xxx