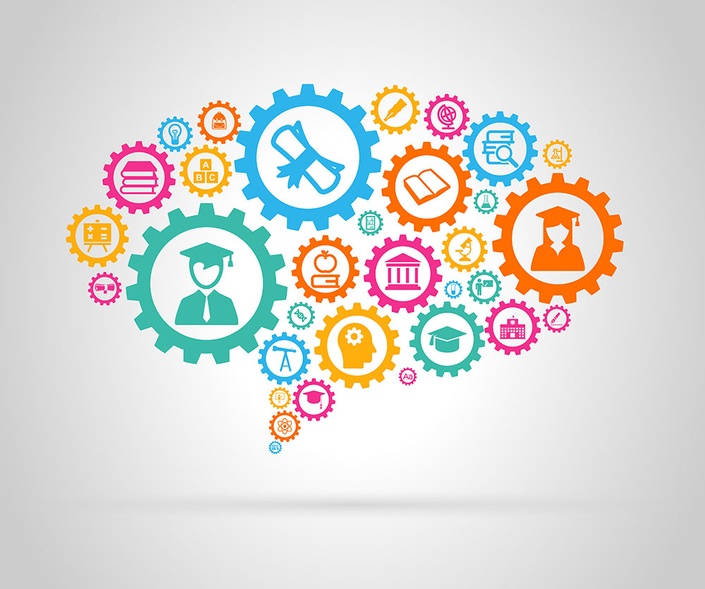 Education & Training course VTCT Level 3 Award course
Blended learning course taught online via zoom video with microteach assessment attended at our Bideford centre
Pay by credit/debit card
Want to become an educator in the Beauty Industry? This course is tailored specific for working in the industry to help and prepare you as an educator / tutor
Course available at venue below:


Course Dates

Self-study with online video induction and monthly zoom lessons for coursework support

Course Dates -

(Zoom) 3 dates

Nov '22 - Mon 28th,

Dec '22 - Mon 12th,

Jan '23 - Mon 23rd


& Microteach (Bideford) 1 date

Feb '23 - Mon 27th

This course can be learnt at your own pace as self-study.
Description
The VTCT Level 3 Award in Education and Training (QCF) is a qualification for those interested in a teaching career in further education or for those who have recently started teaching.
This course has been specifically designed for those wanting to teach in the beauty industry.
This award is designed to equip a wide range of teachers/trainers and facilitators with the requisite skills and knowledge required to fulfill a teaching role. During this course you will learn about preparation, planning and basic course design. You will also learn teaching delivery skills and participate in a micro-teaching session.
Evaluation skills and techniques also form part of the course content.
This qualification provides a sound introduction to teaching/training and is suitable for both experienced practitioners who would like to secure a professionally recognised qualification as well as those new to teaching. The VTCT Level 3 Award in Education and Training will enable you to work in a teaching role and advance on to a broader teaching qualification.
This course is a government approved course and is regulated by OfQual.
VTCT Level 3 Award in Education & Training (QCF)
Entry level:
There are no formal prerequisite qualifications that you must have prior to undertaking this qualification.
Course format:
Home study & assessment: Taught online via zoom video & self study, with microteach assessment at our centre in Bideford, Devon
Coursework: Home study and portfolio of evidence containing questions and assignment work
Online platform for coursework - You simply log into your account and access your coursework
Course content:
Unit UET1 – Understanding roles, responsibilities and relationships in education & training
Unit UET2 – Understanding and using inclusive teaching and learning approaches in education and training
Unit UET5 – Understanding assessment in education and training
Duration:
GLH (Guided Learning Hours): 48. (GLH incl's. practical, coursework, case studies, assessments)
Home study (Coursework): This can be started at anytime
Attendance:
Home study then 1 assessment for micro-teach this is carried out at our Bideford, Devon VTCT approved centre.
Model required?:
Assessments = Yes, you will be required to provide your students for assessments to practice your micro-teach.
Case studies (practice teaching) = Yes, you will be required to find your students to practice your teaching for case studies.
Exam board:
The VTCT (Vocational Training & Charitable Trust)
Career Opportunities:
Self-Employment or Employment as a further education teacher or running workshops
What's included:
Training material accessed via our online course platform. A coursework tutor is assigned to you for full support throughout the course. A VTCT qualification is posted to you on successful completion of the course.
Additional Costs:
You will need to purchase your own equipment (e.g. teaching props / resources) and we also recommend you purchase a text book to support your learning, a recommended reading list is supplied with your training pack.
We also recommend you purchase a text book to support your learning. For our recommended reading list, Sign up to our FREE student and therapist resources section -- https://holistic-therapies-training.teachable.com/p/student-resources-free

Qualification gained:
A VRQ – VTCT Level 3 Award in Education & Training (QCF)
This qualification is mapped to the relevant NOS (National Occupational Standards), where applicable. This qualification is accredited on the qualifications and credit framework (QCF). This qualification is a VRQ (Vocationally Related Qualification.)
Insurance:
Please check your insurance companies requirements before enrolling on this course? (It is the students responsibility to check coverage with their insurers BEFORE enrolling on this course)
If you are looking for insurance, click here for some insurance companies
- https://holistic-therapies-training.teachable.com/p/accreditation
Payment Options
If you prefer to pay by bank transfer, PayPal or PayPal credit, here are the details
Please note, if you choose either of these methods, your booking will be processed manually, and can take up to 24 hours to receive access to your training pack.
Your Instructor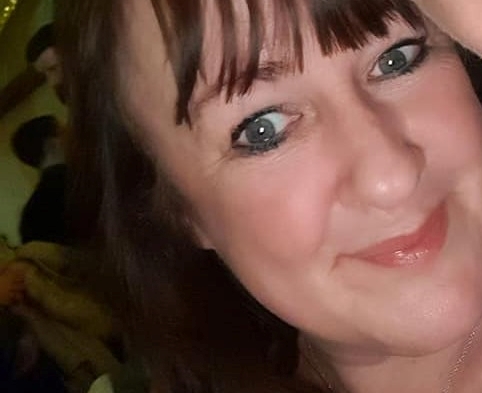 Karen has more than 19 years experience in the industry, she is the founder of Holistic Therapies Training, which was launched in 2007. Karen is a course writer and author of 'The Essential Oils Guide'. Writing is her passion and she has a wealth of knowledge in beauty, massage and complementary therapies.
Frequently Asked Questions
When does the course start and finish?
The course must be completed within 12 months, however you will have lifetime access to the training material on the portal.