Enrolment
To progress onto this course, you must submit an enrolment form to us (Unless you have already submitted one). If we do not receive an enrolment form from you, this will prevent your certificate from being emailed to you at the end of the course:
Please ensure you have checked with your insurers, where applicable, no refunds can be given.
Finally, before you commence with the course, here is a link to our T&C's - TERMS
We recommend you take out student insurance if you do not already have therapist insurance, here are a few you can try:
ABT - Associated Beauty Therapists

PBD - Professional Beauty Direct
https://online.professionalbeautydirect.co.uk/

Westminster Indemnity
Westminster Indemnity offer insurance to our students at an introductory discount - https://uk.westminster.global/?Introducer=8004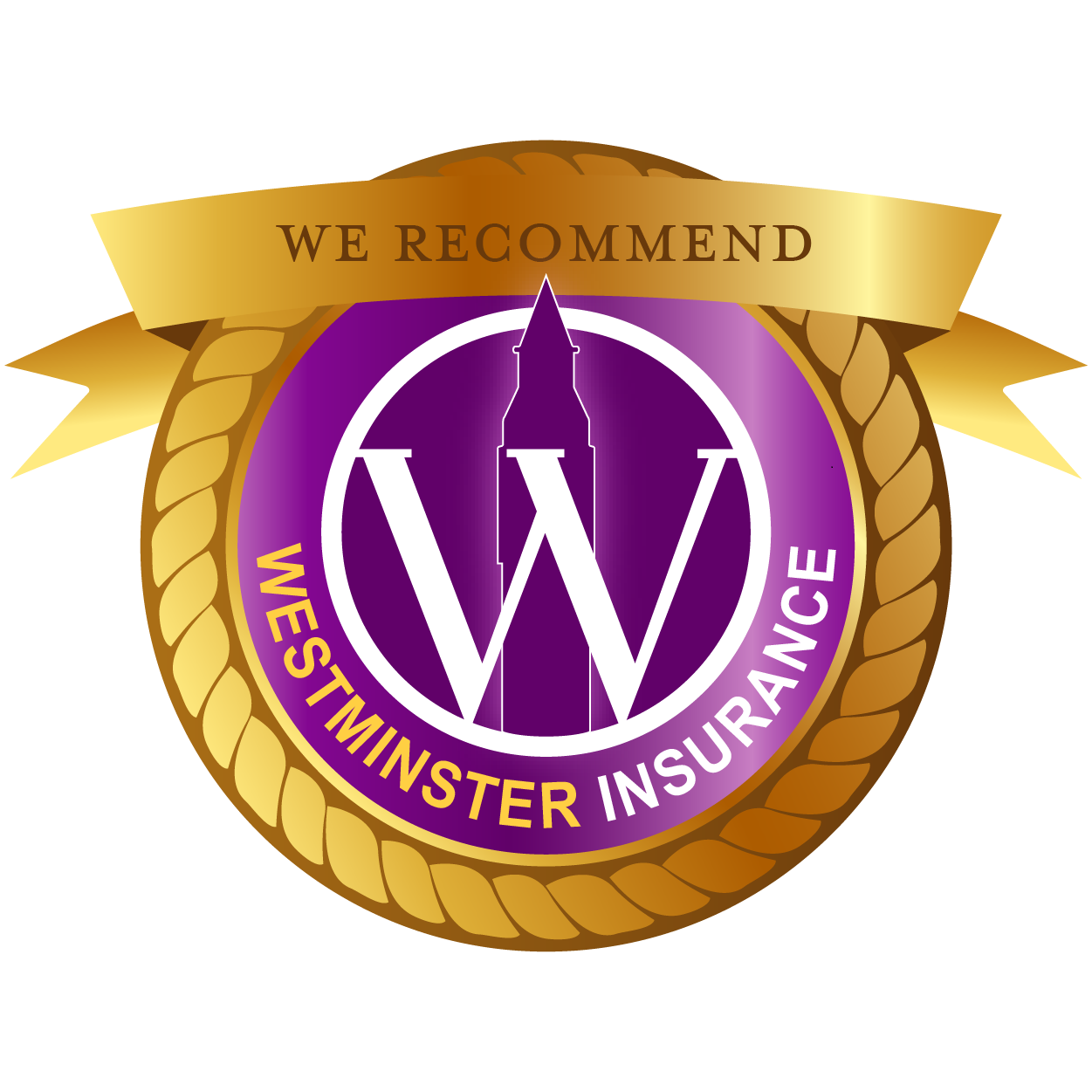 Balens
Holistic Therapies Training - HTT

Or for a full list of insurer options, click here - https://holistic-therapies-training.teachable.com/p/accreditation
Next, complete the enrolment form below, dont forget to click submit.
Complete and continue